Welcome
Welcome to the trip blog for BackRoadsWest.com.  We love to travel and take lots of trips.   When we go, we take our supplies, camera gear and a sense of adventure and head out for the remote areas.   This blog is our chance to share some of those trips with you.
What You'll Find With Each Trip
Each of our blog posts (trip articles) takes you on one of our trips.  Trips can be a road trip, a hike or a place to visit.  Or, it can be all three together!
Along with written text that explains our journey, each post also includes additional features, such as YouTube videos, driving directions and maps, giving you a richer impression on what you'll see if you go on our trip.
Virtual Video Tour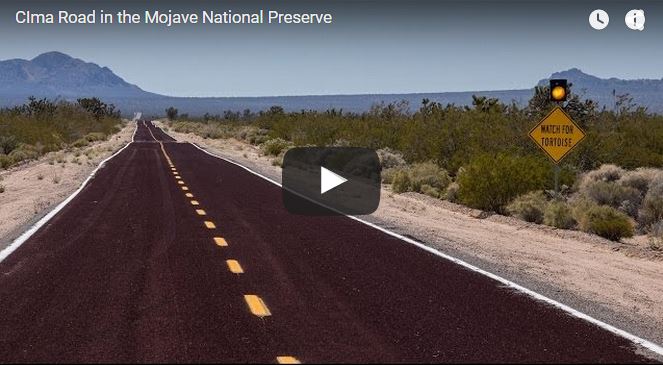 All of our blog posts are accompanied with a "virtual video tour", which is presented in the form of a YouTube video.   So when looking through our blog, be sure to look for the YouTube video, located about halfway through the post.
Our virtual video tour is designed to tell the story of our trip visually.  It is an alternative to reading the text.  Although reading the text will give you the most detail about our trip, watching the video will give you a sense of actually being there with us on our trip.
Trip Map
Each post includes a Trip Map, which is an interactive Google Map that points out most of the places we mention in our trip.  You can switch back and forth between terrain and satellite view and zoom in to see what it looks like when you take our trip.
Icons on the map describe whether a point is a driving element (icon of a jeep), a hiking/walking element (icon of a hiker) or if it is information about the trip (icon of an i).
Map
Our trip blog website also includes a Google Map that shows where all of our trips are located throughout the Southwest and Alaska.  Icons on the map depict what type of a trip it is: a road trip, hike or a regional tour.  A Google Search box is available for you to search for businesses or services nearby a trip's location.
We enjoy exploring places that are tucked away and not often visited. These places are usually accessed from a road that is a little less traveled than a busy highway or from a hiking trail.
Our travel guides come in several flavors. Some are comprehensive and interactive, which include many pictures, maps and a detailed explanation of what you will see and how to find it. Other guides use our unique virtual video tour format, which is more commonly found on our trip blogs.
Pictures
Most of our posts include a series of pictures that shows you some of the scenes along the trip.  These pictures are mini slideshows that run automatically or you can control them with your mouse by clicking on the dots below the picture.
For mobile device users, you can control the pictures by swiping your finger to the left or the right to move to the next or previous picture.
Some pictures include large panoramas which simply are always moving from the right to the left.  Since they are constantly moving, there is no way to control it.
 Support Us, Follow Us
At the end of each of our posts is a section where you can support our efforts monetarily or subscribe to our mailing list.  After you subscribe, you will receive an email every time we post another trip article.  The email will include a hyperlink that you can click on to view the post.  If you get tired of hearing from us, you can always unsubscribe from our mailing list.
Advertising appears at various sections in each of our posts.  When you click on any of the ads or even purchase something after you click on an ad, we make a little bit of money.  This will certainly inspire us to keep creating good content for you to enjoy in the future.
The advertisements that appear are normally selected automatically based off the subject mater of the travel article you selected.  If you select an article covering Death Valley, then you might see advertisements about hotels near Death Valley, books from Amazon about Death Valley, as well as ads for our own guides (BackRoadsWest) and photography (SnapShotsWest).
Support Us
Help us fill up our tank with gas for our next trip by donating $5 and we'll bring you back more quality virtual tours of our trips!
Your credit card payment is safe and easy using PayPal. Click the [Donate] button to get started: